We can install your appliances for you. Whether it is a fitted dishwasher, the plumbing in of a washing machine, or the installation of a tumble dryer vent then we can cater for your needs.
If you have any appliances that need fitting then please get in contact.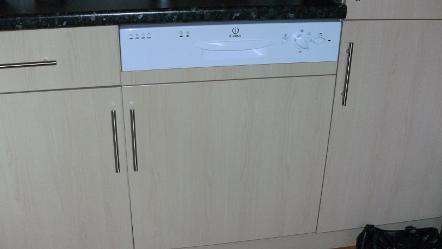 © Ashby's Allsorts Limited 2019. All rights reserved.