Is the outside space of your house looking a bit grubby, with green patios, decking and block paved driveways? Has you garden furniture turned green?
Ashby's Allsorts can clean all your outside areas, just call us for a quote.
After cleaning why not use us to apply a coat of treatment to keep everything looking tip top.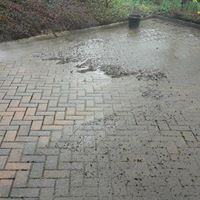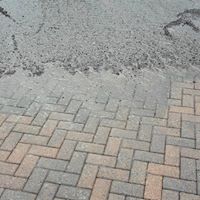 © Ashby's Allsorts Limited 2019. All rights reserved.