From design to completion you can get you a garden makeover of your dreams.
Whether you have a small garden or a larger size garden we can work with your needs to create a beautiful outdoor space.

Just get in contact for a free no obligation quote.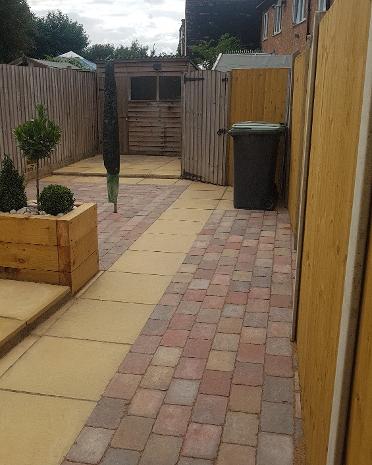 A complete garden makeover undertaken by Ashby's Allsorts:
Laying of block paving
Laying of paving slabs
Creating a raised plant bed
Creating a soak away to drain rain water
Erecting a shed
Fencing
Planting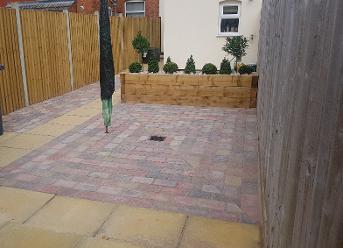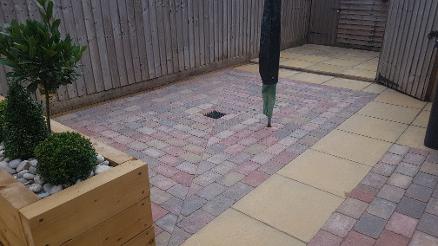 © Ashby's Allsorts Limited 2019. All rights reserved.